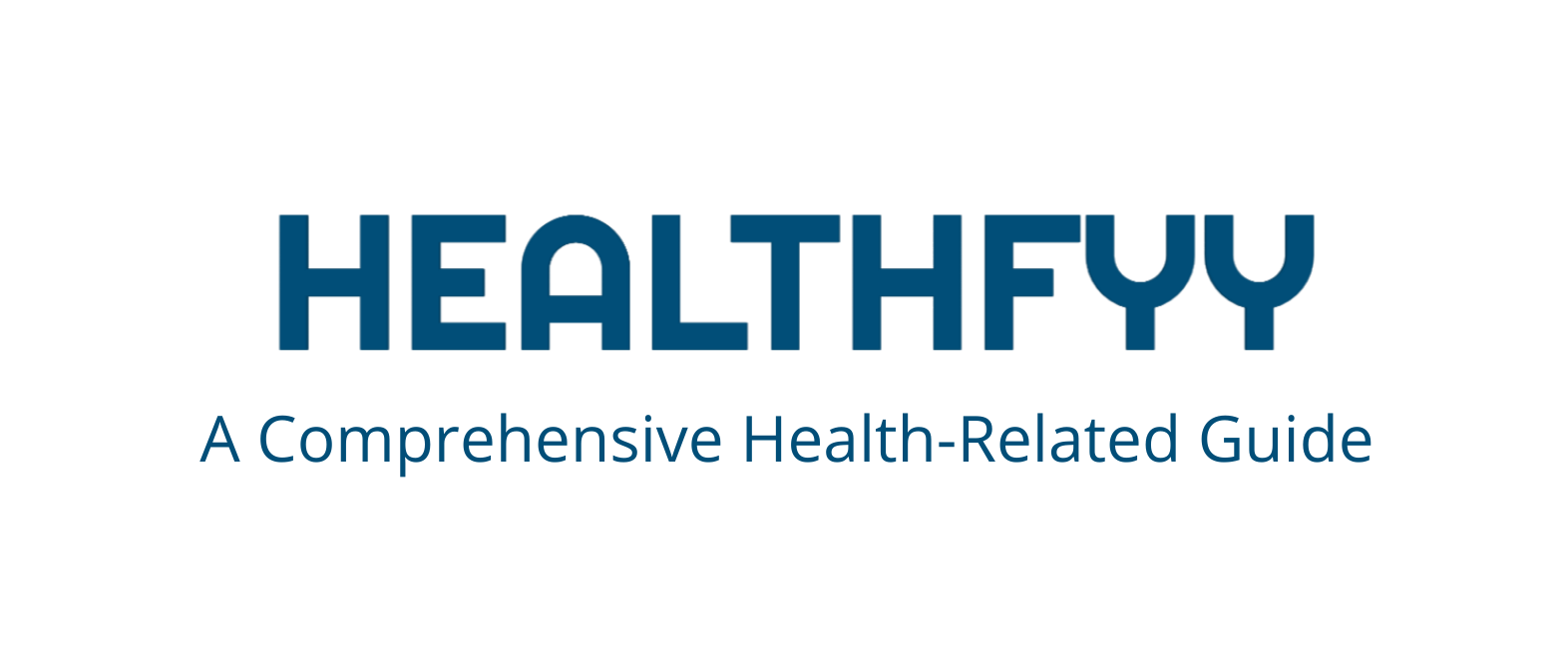 Healthfyy is an online resource for trustworthy, understandable, and up-to-date health information on the medical topics that are most important to you. We take a human approach to health and wellness content and together with a team of medical researchers and consultants, We examine various health, parenting, and everyday life topics and summaries the information in a clear and useful manner. Our goal is to provide practical tips, real food recipes, DIY beauty instructions, green cleaning lessons, natural remedies, and other information to improve your life.
When it comes to your health and wellness, you not only need to feel confident about the decisions you make, but also in the information that helps you make them. That's why we work with writers who are experts in their fields, from board-certified physicians to registered dietitians, licensed therapists, and more.
The writers are specifically selected for their extensive knowledge, real-world experience, and ability to communicate complex information in a clear and informative manner. Articles are also reviewed by our Medical Review Board and updated routinely to ensure reports are responsible, accurate, understandable, useful and reflect the latest research. Learn more about our editorial process, as well as our dedication to diversity of voices and the fight against racism.
Our news articles are based on the latest available information and backed by data and expert input to provide a detailed, up-to-date picture of health news and research.